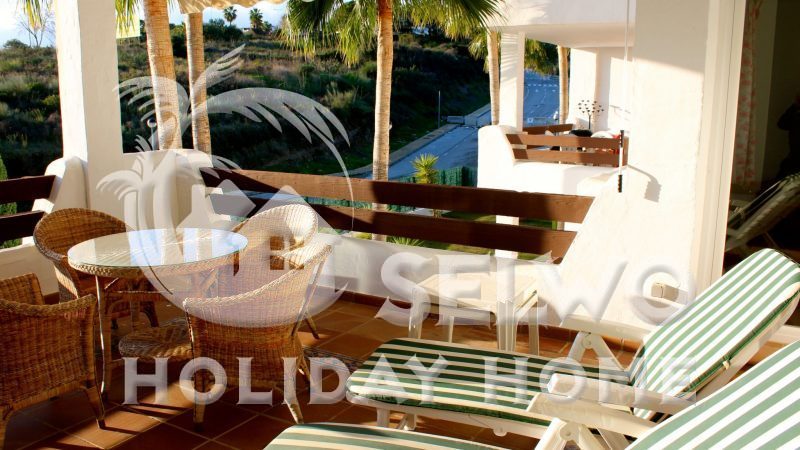 Apartment in peaceful surroundings at Selwo Hills out for rent!
This apartment has a tasteful layout with two bedroom, two bathroom, living room and kitchen, spread over 70m2 and two terraces of total 32m2.
The garden is beautifully designed and has plenty of space for relaxing and sunbathing around the pool.
There's also a gym and sauna next to the pool area.
For those who are interested in playing golf it's just a few minutes walk to La Resina Golfs 9 hole golf course.
For families you're just a few minutes walk from the amazing Selwo Aventura.
In the other direction you reach the beach within a short walk as well.
Selwo Hills is perfect located for those who will stay close to Estepona, Puerto Banus and Marbella but in peaceful surroundings.
For more info follow this link:
https://selwoholidayhome.com/properties/selwo-hills-holiday-home-1/