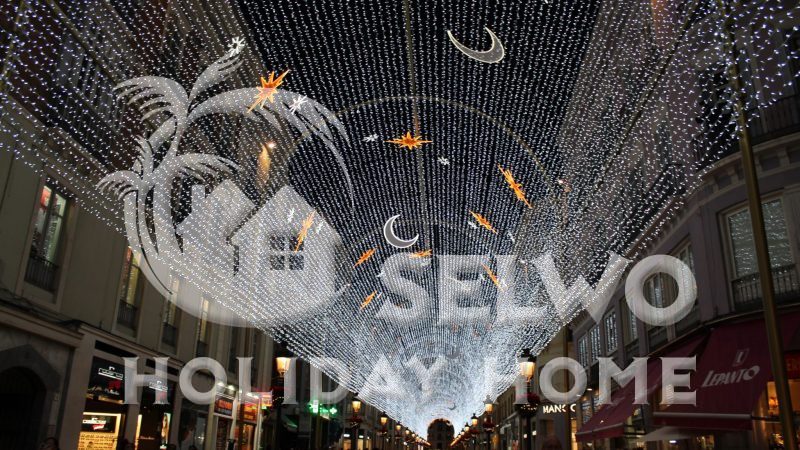 Malaga – Magical Christmas lights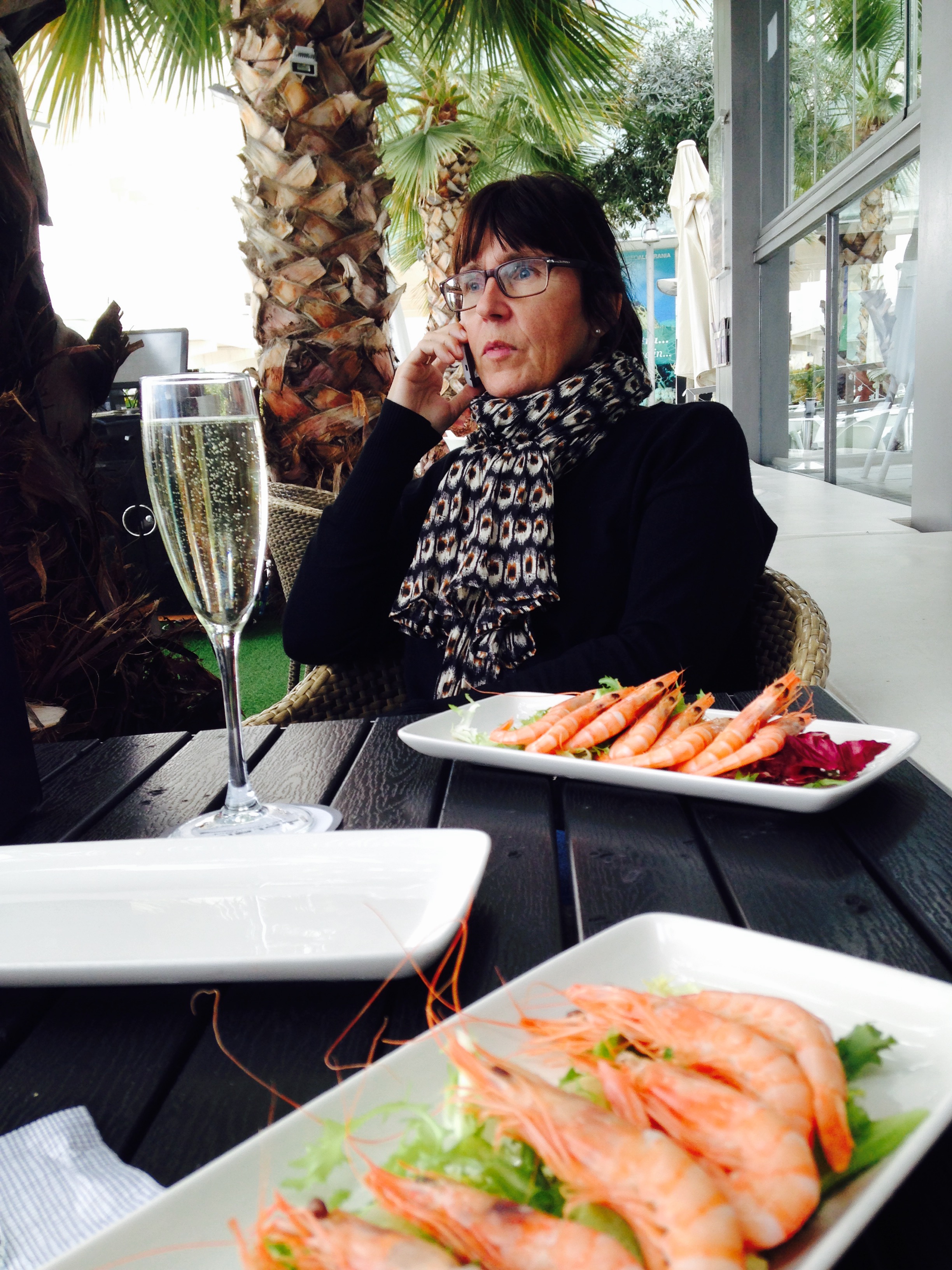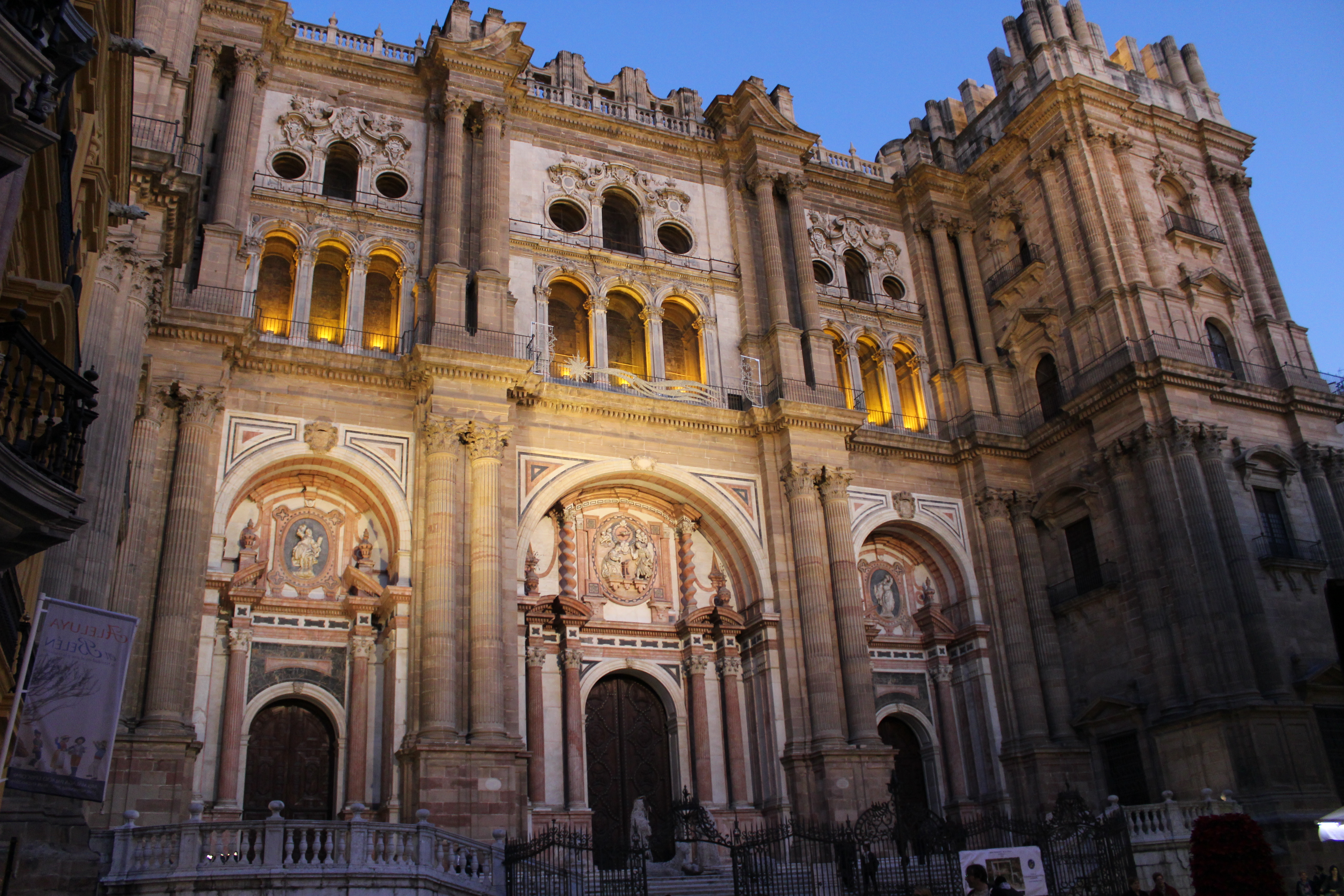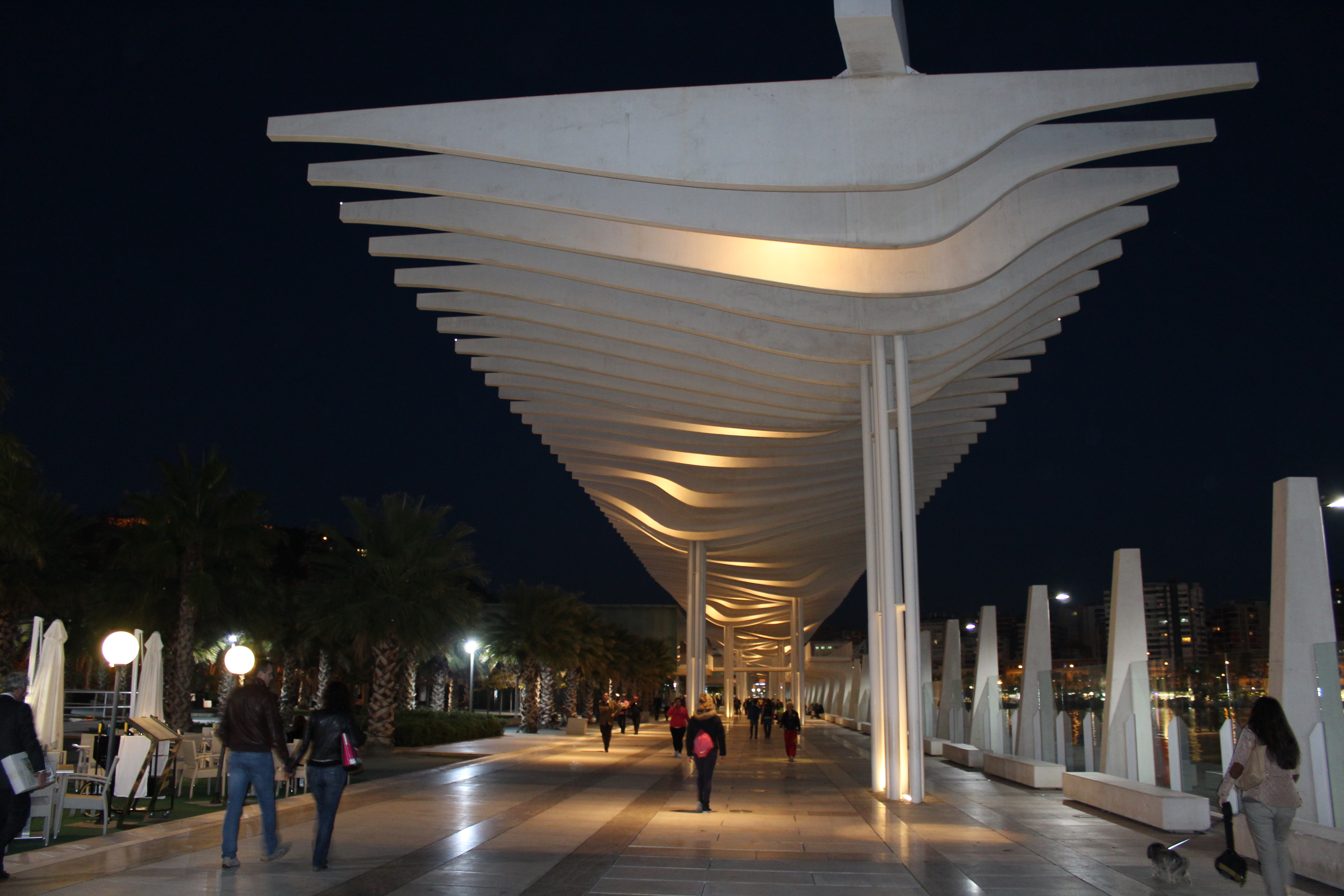 This day, we have decided to travel to Malaga, and watch the amazing Christmas lights, as so many are talking about.
Once arrived in Malaga with our car parked in the parking house in the harbor, we came up beside the stunning harbor promenade, with great views of the harbor, and many impressive boats.
After a short walk we decided for a glass of Cava and shrimps at a nice place called Kaleido Malaga PORT. Price € 5 per person, a great price! Then we continue towards the commercial streets. It is always busy and there are lots of nice shops to suit everyone no matter big or small purse.
After more than two hours walk between the alleys and squares, as well as a visit at the beautiful cathedral, it was time for dinner at Amigos Grill. We ordered a Chicken Tikka Masala and Chicken Burrito, which was very good choices. Perfect location, super good and friendly staff! Obviously well worth a return visit in the future.
Now it has started to get dark and we finish our visit to Malaga to see this magical Christmas lights lit up on the commercial street! Super Nice and very cozy!
With tired legs and satisfied with our trip to Malaga, we steer the car back home to our beloved Estepona again.