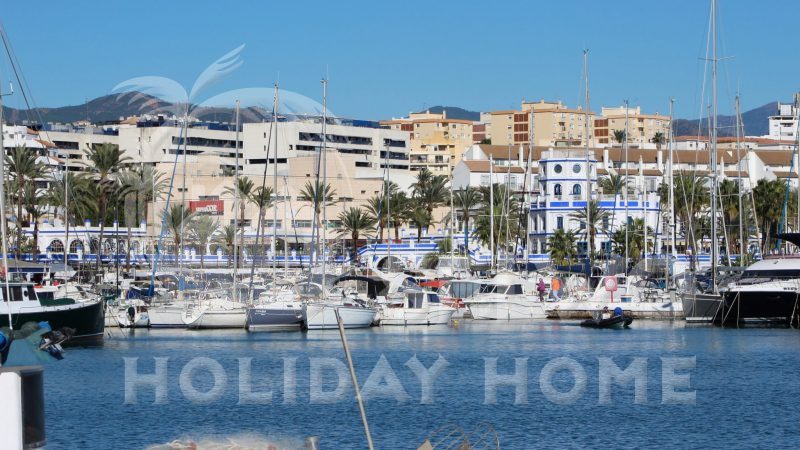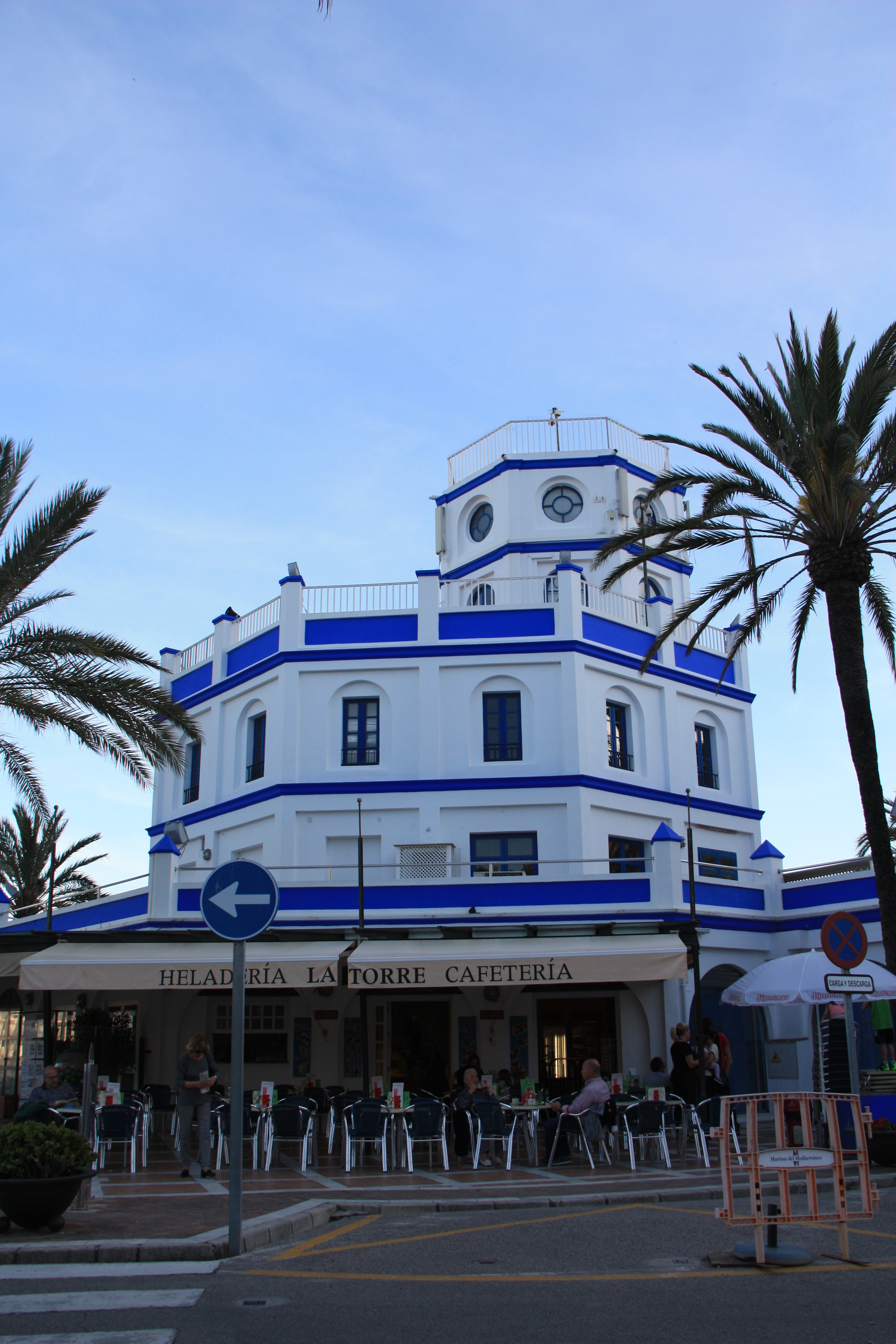 The weekly highlight for many is the Sunday market in the port of Estepona.
Both for permanent residents and all tourists who found their way to our pearl, Estepona.
With a happy mood we drove to the free parking down in the harbor.
The market is open between 10-14 and when we were there at 11 o'clock there was already a lot of people and some crowding of course.
It is nice to just walk around and look at all the market stalls. There is everything from clothes, shoes, bags, watches etc.
On the Wednesday market in Estepona, there are fruit and vegetables as well but not on sundays.
Today I bought a blouse for 15 € and two small tapas dishes for 1,50 € / piece.
There are plenty of popular restaurants and cafés around the market, if you want to eat lunch or just take a glass of wine or a beer in a favorite place you should be out in time.
We usually have a cafe con leche and a hot sandwich in the sun.
The price for this is € 3.80 / person. It's cheap for a snack, isn't it?!
It's so nice to just sit and watch people passing by.
Estepona is really a city you have to visit if you're down at Costa del Sol.
The city is genuinely Spanish and there is lots to experience.
I am so proud of our Estepona and I want to strike a blow for our little gem!