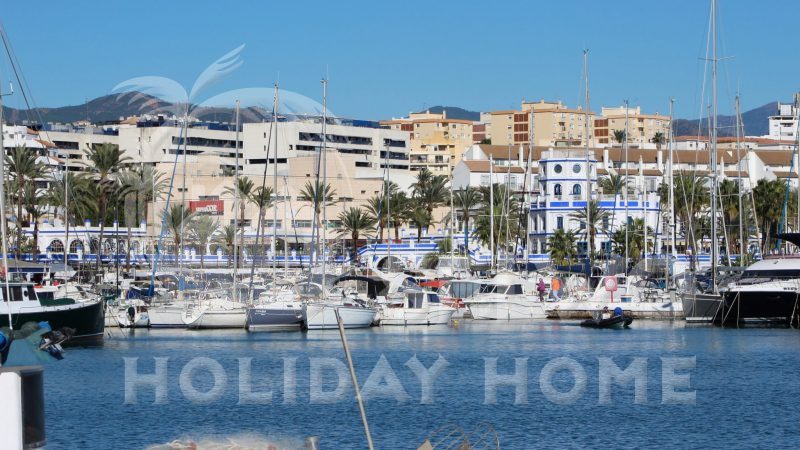 We are expanding our rental area and our work duties!
After many requests, we have decided to expand our working range to now include from Marbella to La Duquesa.
This means that our rental area extends by now more than 40 km along our beautiful coastline at Costa del Sol.
This means a wider range for our customers.
We also extends our work duties to include renovation commitments such as painting interior/exterior, basic electrical work etc.