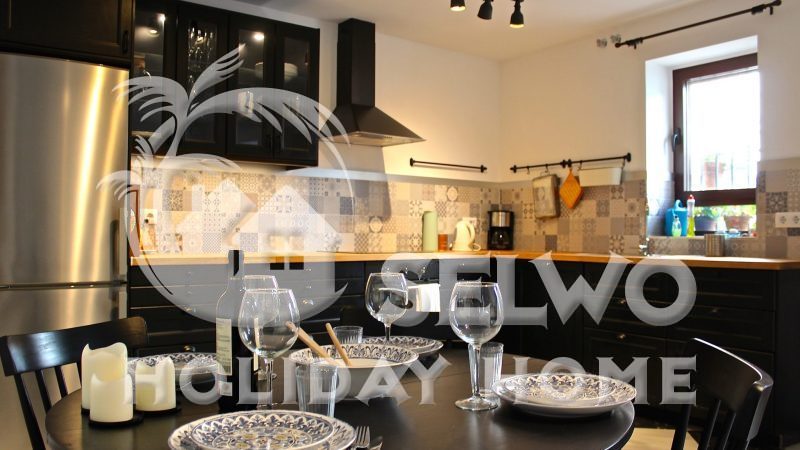 Stunning Townhouse in Old Town, Estepona is out for rental!
This beautifully renovated apartment of high standard and retained charm is located in the heart of the Old Town, Estepona. The ground floor consists of kitchen/dining area, toilet, and a secluded relaxation corner with a sofa bed. The second floor consists of a master bedroom with a double bed, a second bedroom with two single beds, and a bathroom with shower. Finally, there is also a roof terrace with an inviting lounge area. From the roof terrace you can look out over the rooftops around the old town and it is then you realize what a fantastic location this apartment actually has and what unique opportunity all guests are given.
Imagine sitting on the terrace with the moonlight as a lamp in the middle of the night and with a glass of red wine in a nice company. That's quality of life!
Estepona in general and the Old Town in particular are very popular.
Tourists pilgrimage to see the flower-framed alleys with pots painted in different themes. Then add all the cozy little squares, restaurants, tapas bars and the charming atmosphere all over this area and it's easy to understand that it's a tourist magnet.
Estepona, of course, consists of so much more.
There is a lovely harbor with lots of restaurants/bars etc.
In recent years, the city has become famous for all its amazing murals.
There is a unique orchid exhibition, which is the largest in the world.
A wide fine sand beach, etc., yes the list can be made long.
For more info follow this link:
https://www.selwoholidayhome.com/properties/estepona-old-town-4/