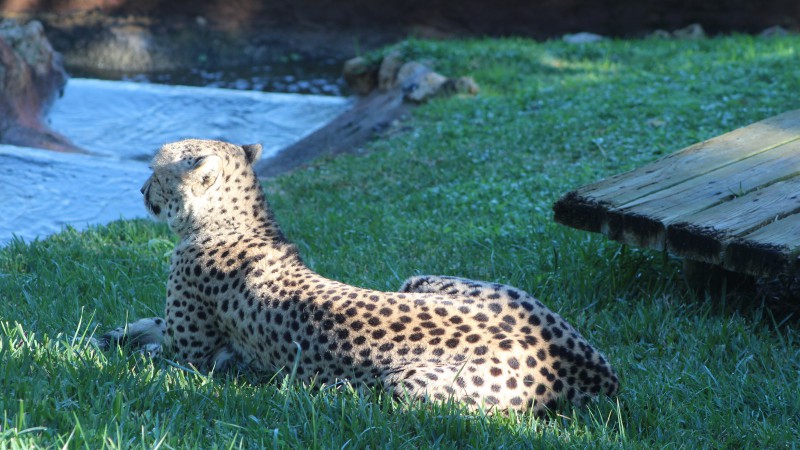 Selwo Aventura – A fantastic zoo!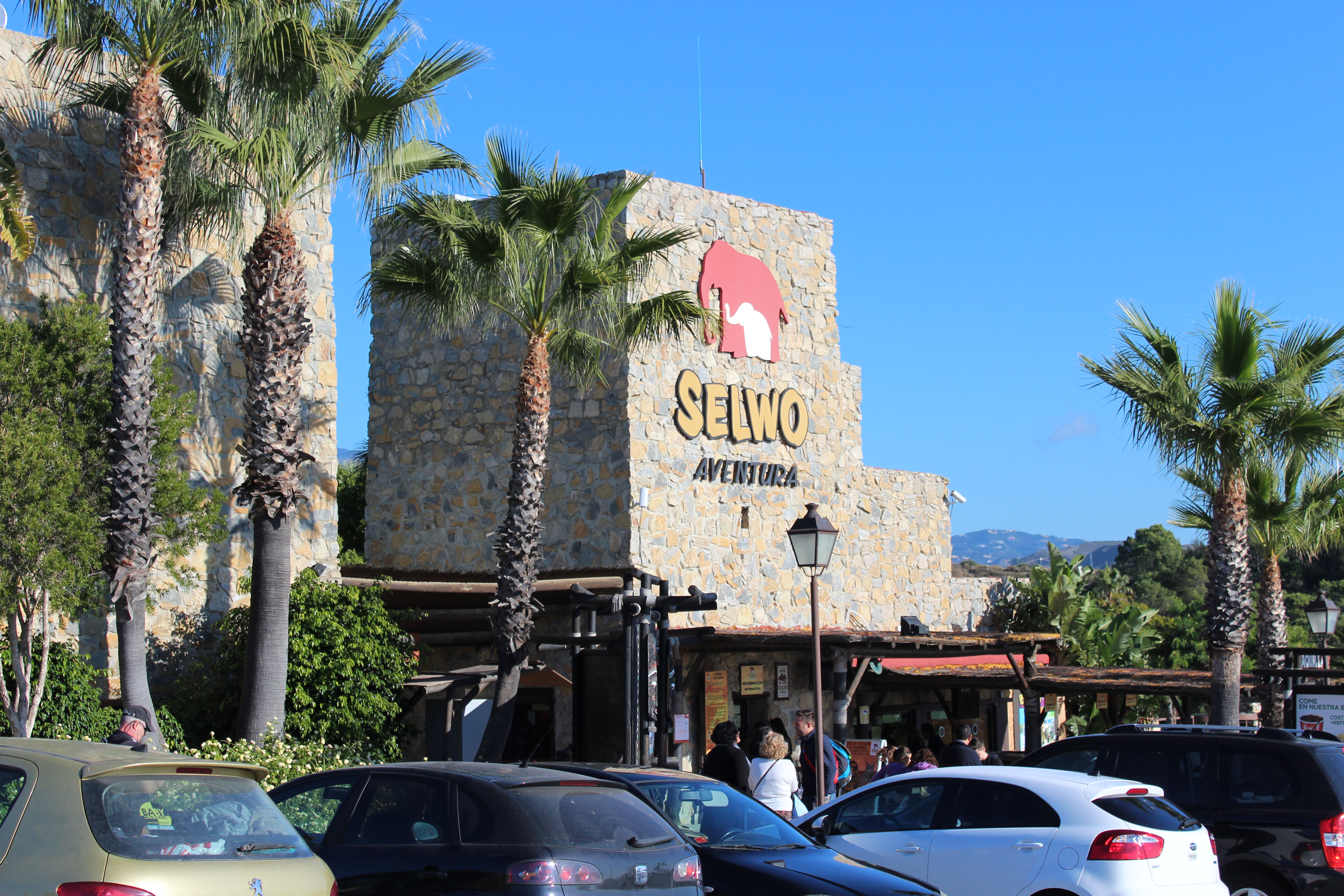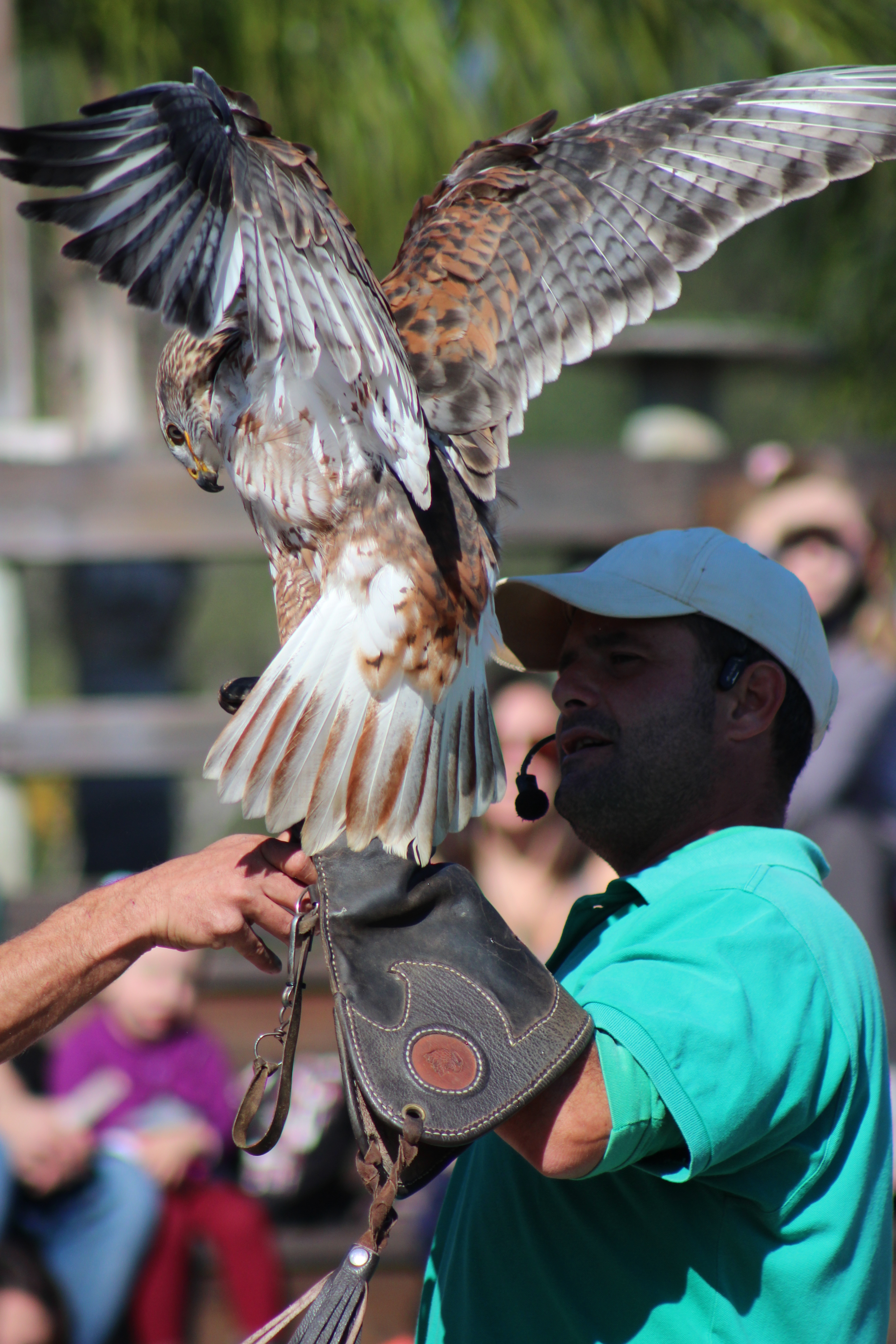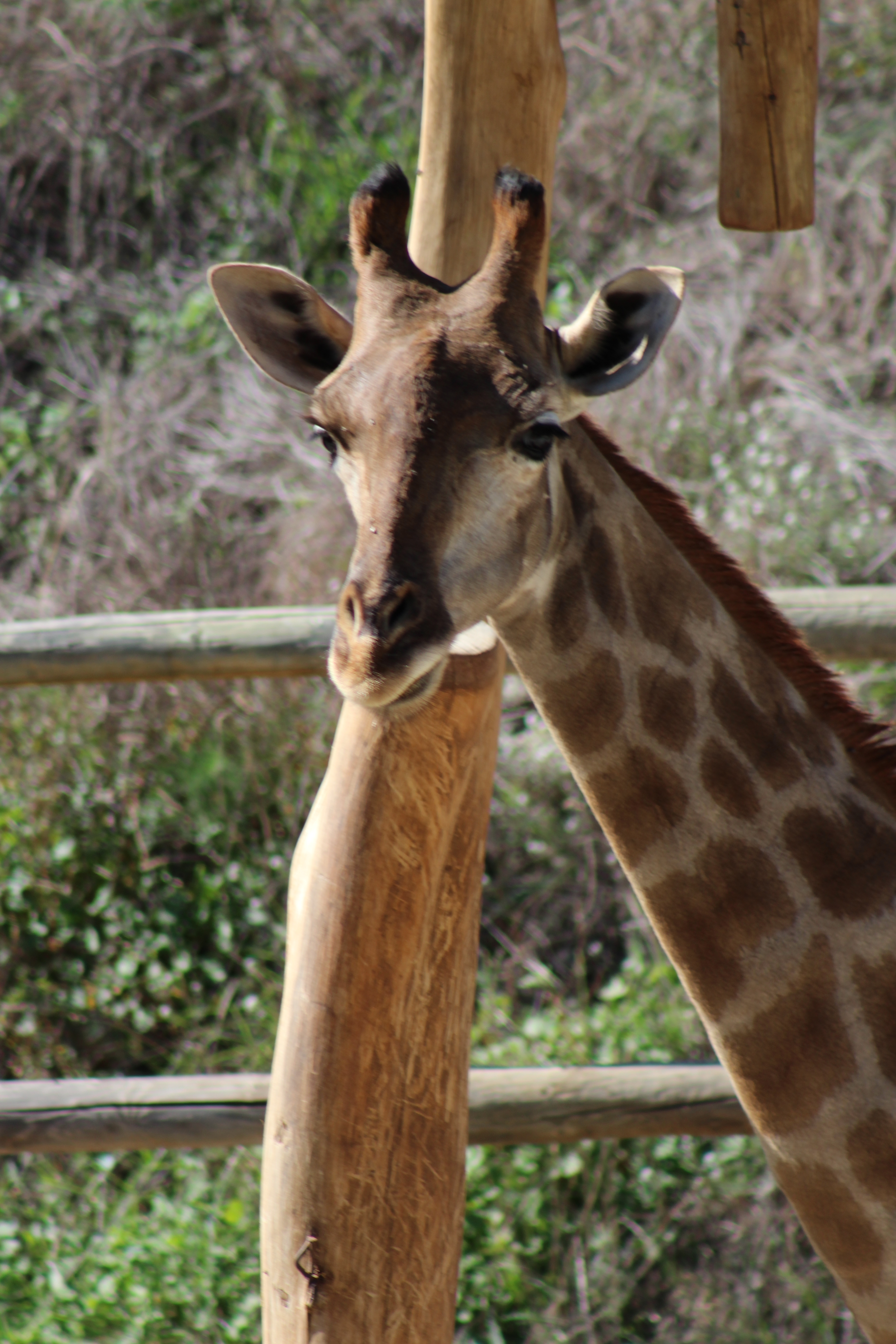 Yesterday we went to Selwo Aventura, located just behind where we live.
We had booked tickets online a week before and it costed  15.90 € / per person instead of 24 € / per person.
We had no expectations of what we would see and experience. The first thing we saw when we came in, was two large elegant Geopards moving inside a large fenced area. With the help of a map that you got at the entrance it was easy to plan our route. There were a large number of monkeys of various species, although they had plenty of space to move around. Many birds of all sizes and colors were moving over and around us visitors and gave an exotic impression. The zoo turned out to be gigantic!  In addition to all the animals there was even some adventure events, such as zipwire, archery and hang bridges.
The hang bridge was a thrilling experience when we went over the water.
When we got half way it had to be a coffee break and a delicious ice cream in the heat. After our little stop it was elephants, giraffes and zebras standing next in line. It is quite magical how big/tall giraffes are. You could also be photographed with a giraffe for those who wanted it. This was apparently popular in terms of the lanes there.
There were also two large hippos. They got food just when we arrived.
In addition, we saw rhinos, lions and elephants in the park.
After 3.5 hours inside the park, we felt that we really had a great experience and we saw so many absolutely wonderful small and large animals we never seen before.
We can really recommend Selwo Aventura for a visit!
Large surfaces for the animals and clean and nice!
Many places for visitors to eat their own food or to buy food at restaurants.
Please visit their website and read more.
www.selwo.es