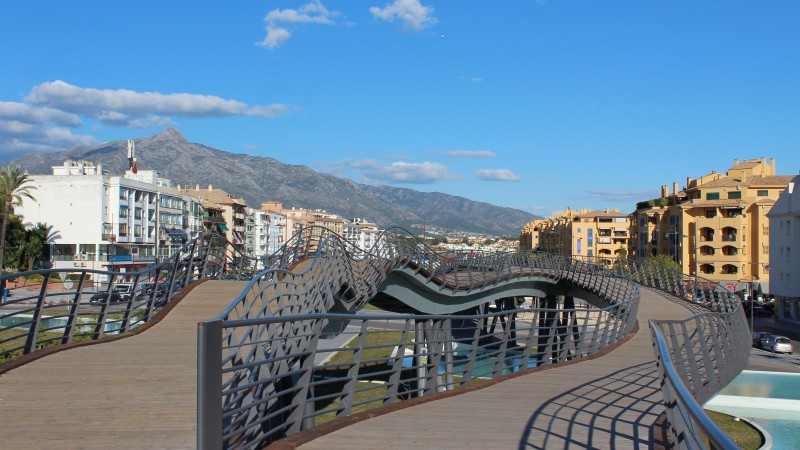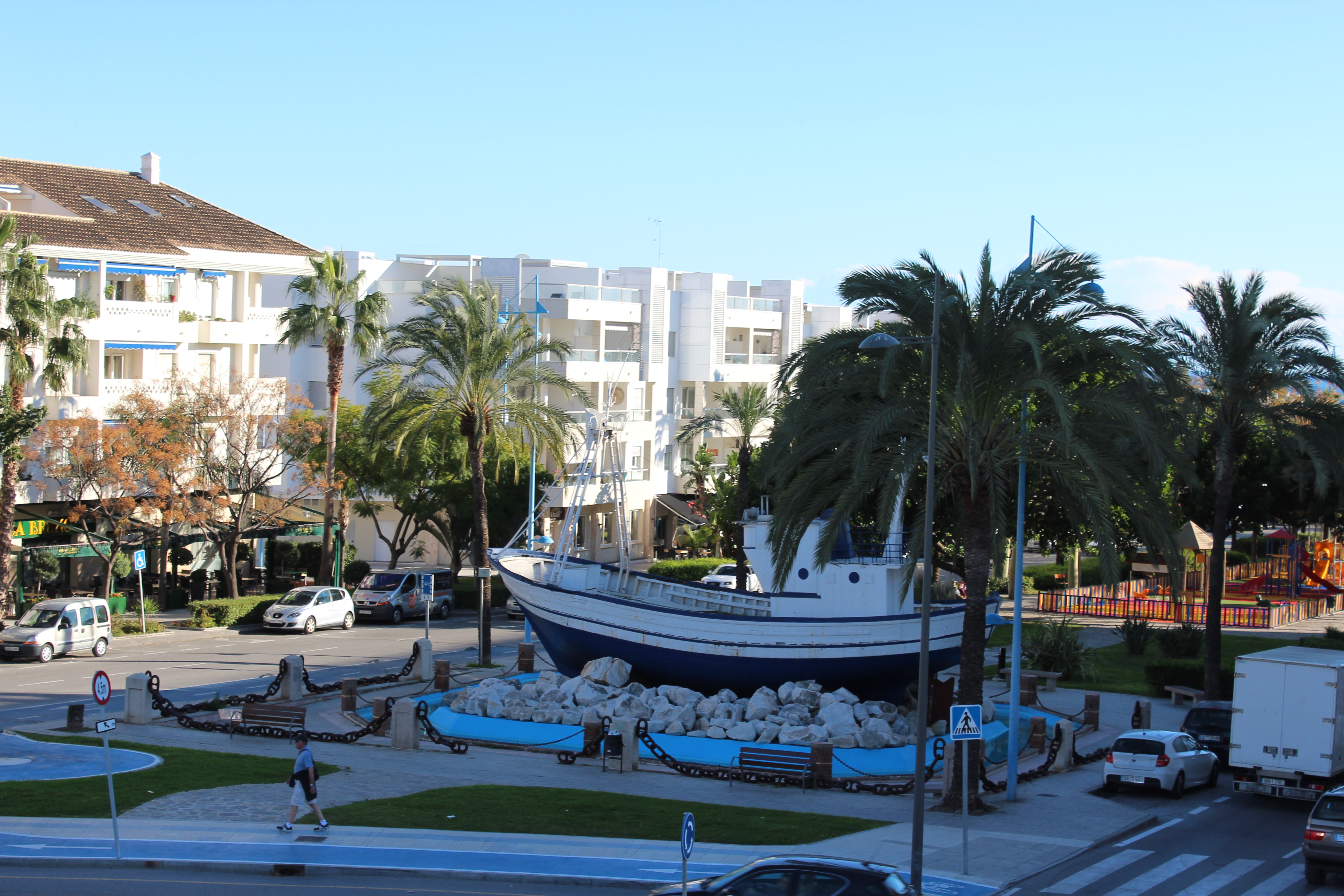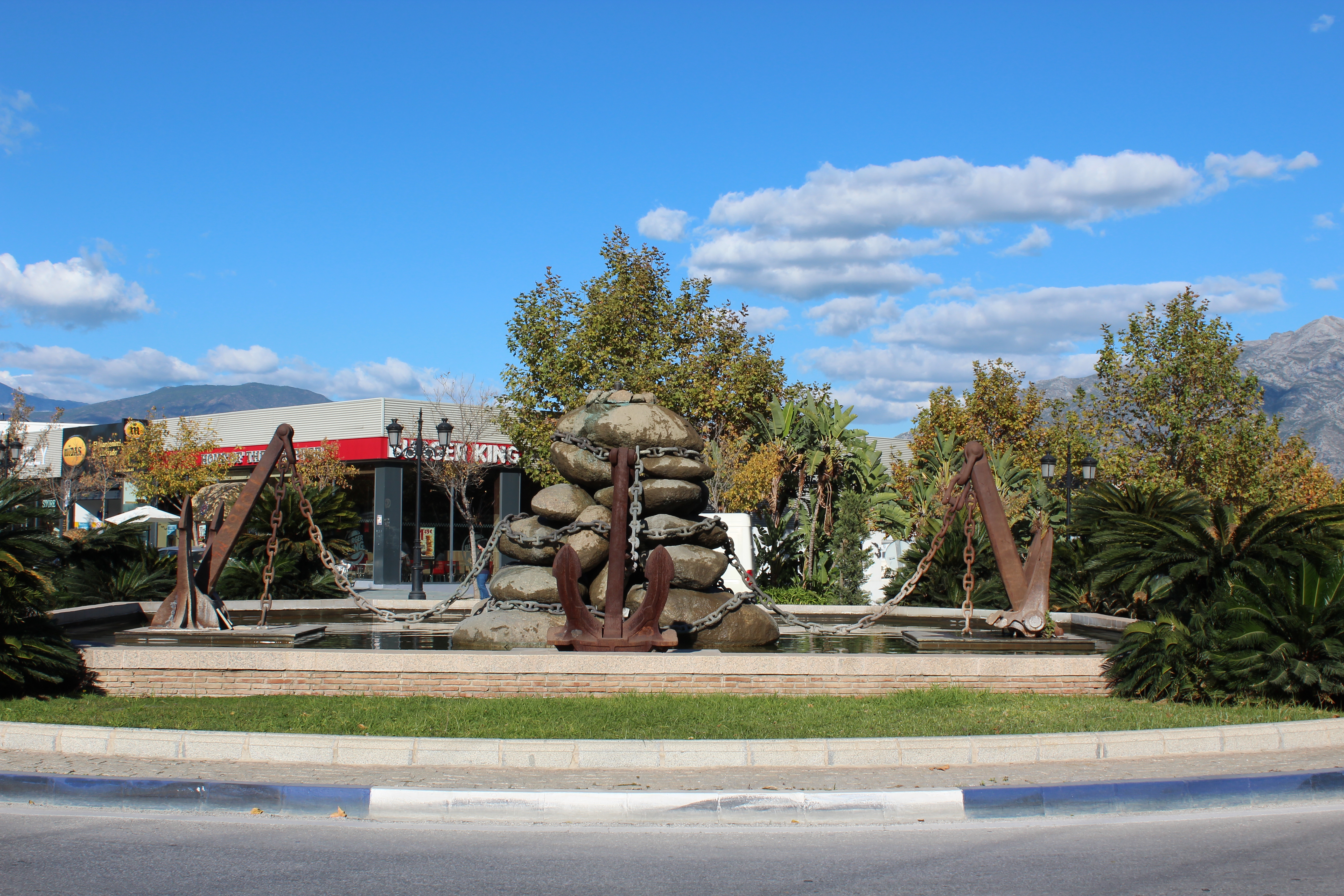 San Pedro is a cozy little town with many nice cafes and shops. If you want to avoid the stressful shopping pulse you should definitely come here.
The boulevard is a good place to stroll along. There are several newly established restaurants along the boulevard with a cozy atmosphere.
A small bottle of Cava for 4 € is a bargain? There  is also great playgrounds for small children. The boulevard has really given a boost in San Pedro.
If you like to walk, you can continue down to the sea and walk a promenade. There are restaurants and cafes as well and some are well worth a visit. If you desire, you can go all the way to Marbella, or maybe just to Puerto Banus? It doesn't matter whatever you choose you can take it at your own pace and there are plenty of opportunities along the way to get some refreshment!