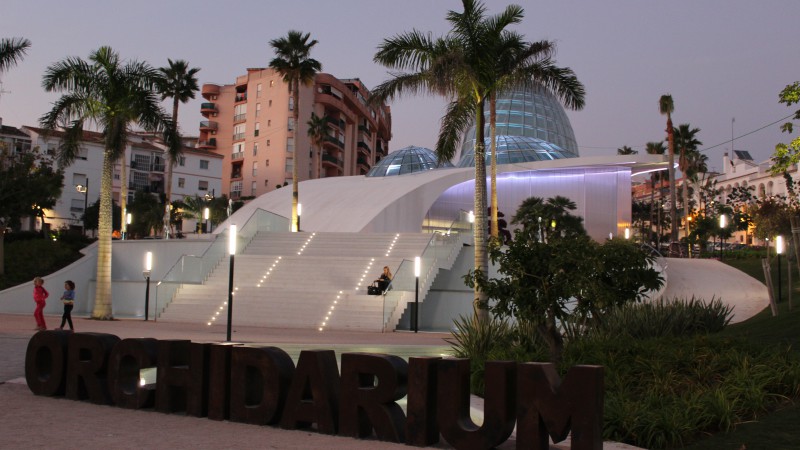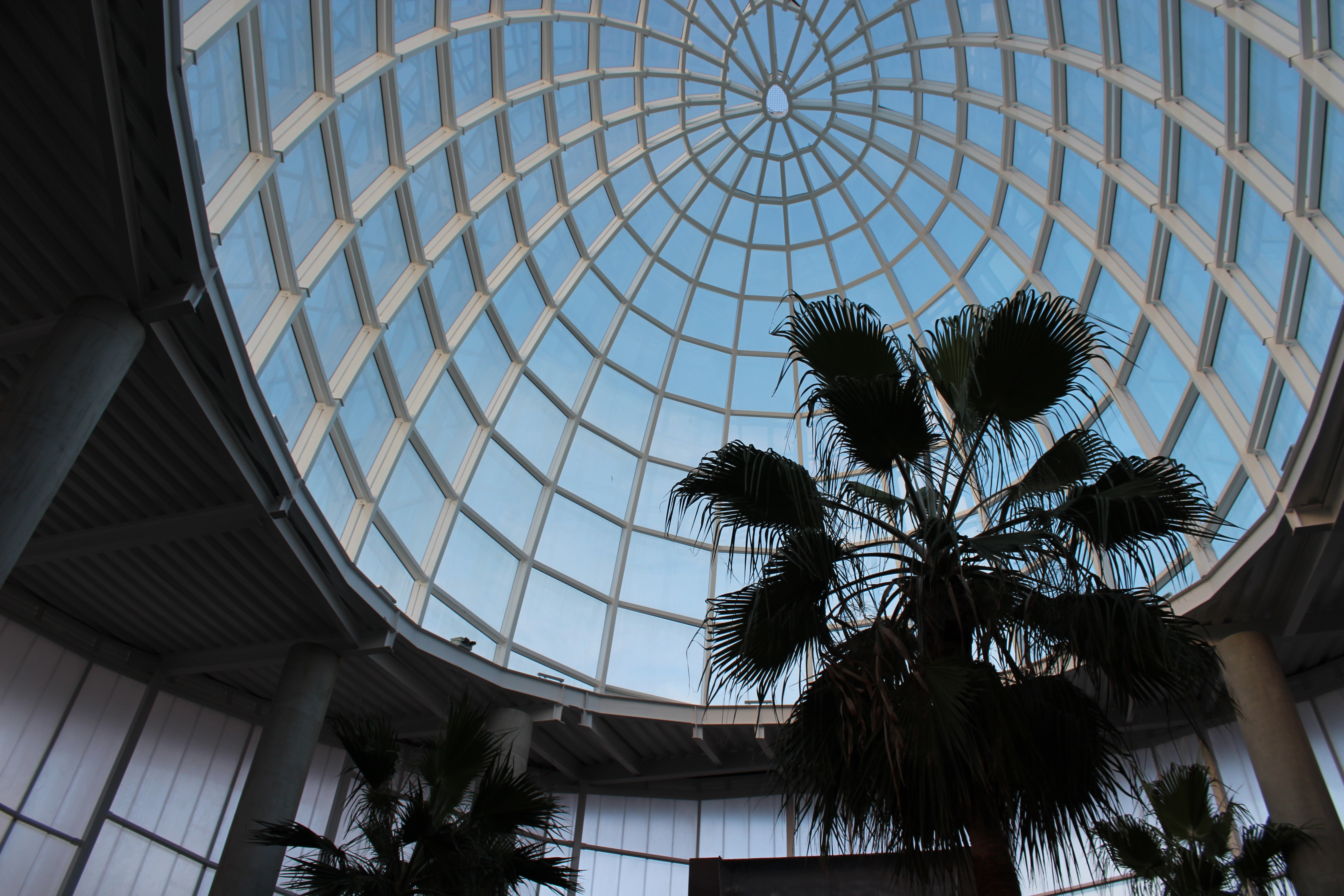 In our Estepona, we have a fantastic place you just have to visit, whether you are permanent resident or tourist here.
It is Orquidarium, with over 3,000 different species of orchids. With this, it is the world's largest orchid exhibition! And it is free entry!
With tropical waterfall in a part of the building you can take many spectacular photos. After the visit to Orquidarium you can take a walk in the neighborhoods and look at all the amazing facade paintings that decorate a lot of properties in Estepona. It is also possible to sit down at a local pub/cafe and take a glass of wine with a small tapas.
This can be a nice end, for when the eyes had their fill so might need your stomach ?!