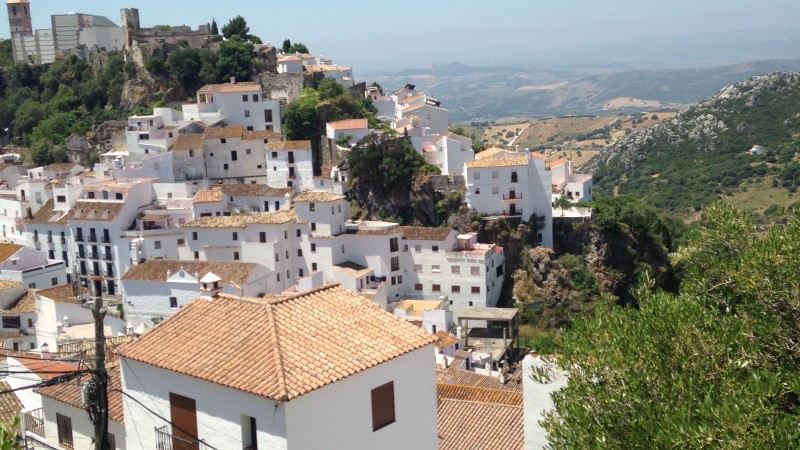 Casares – A Café con Leche with a view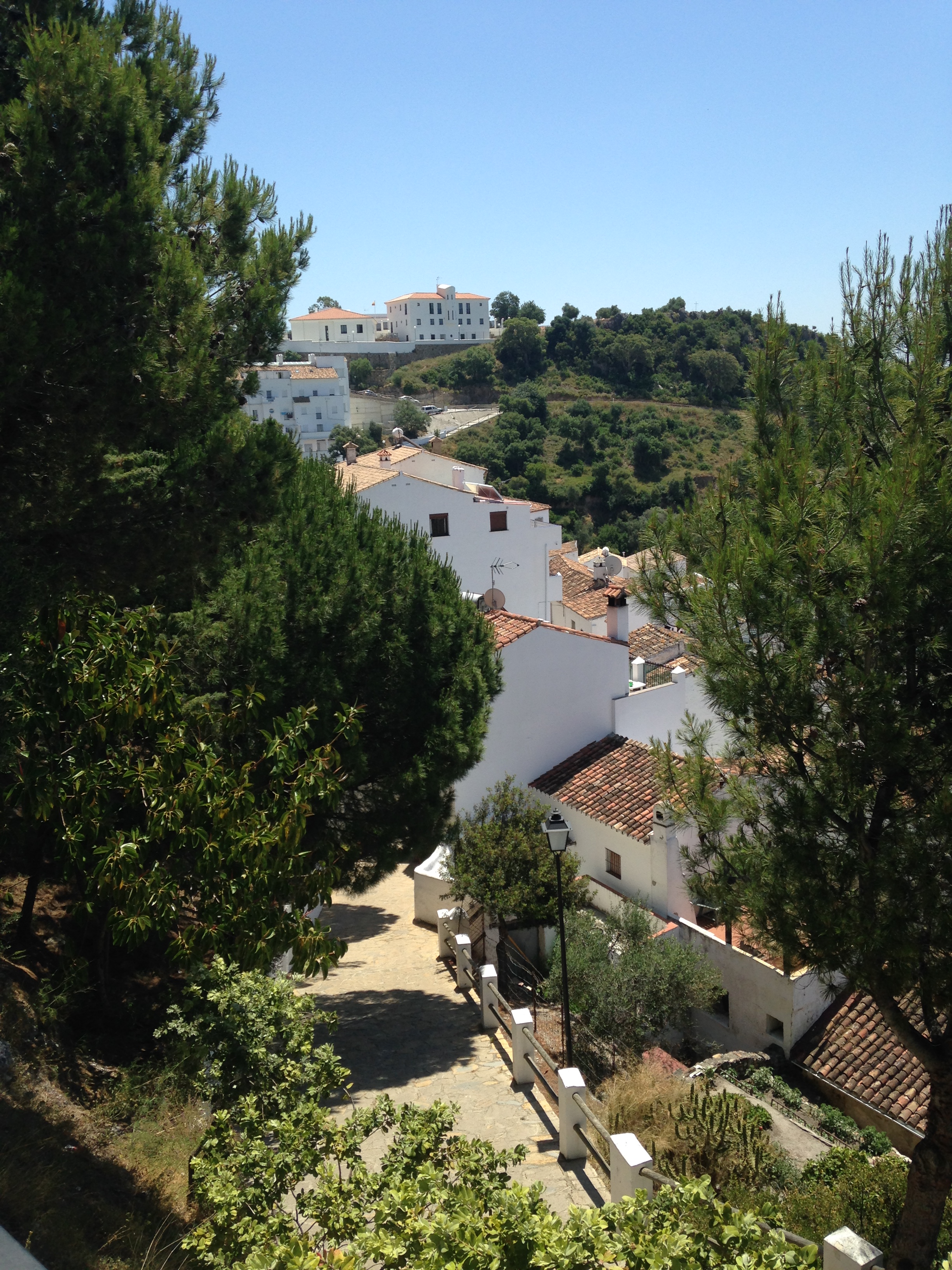 In the past week we visited the small cozy mountain village of Casares.
If you need to get away from the hustle and bustle, Casares is a very great choice. Everything is laid back and after 1-2 hours strolling the narrow alleys and small squares, and for a cafe con leche at a café / restaurant with stunning views you will be ready for new clashes with the business again.
If you want a really good advice of a restaurant near Casares, we want to mention Restaurant Arroyo Hondo.
Gorgeous gem along Casares hillside. Wonderful staff and service. Japanese and English influences to exotic and varied cuisine. Every dish better than the last. Prices excellent for an unforgettable evening. Outstanding. Not to be missed!